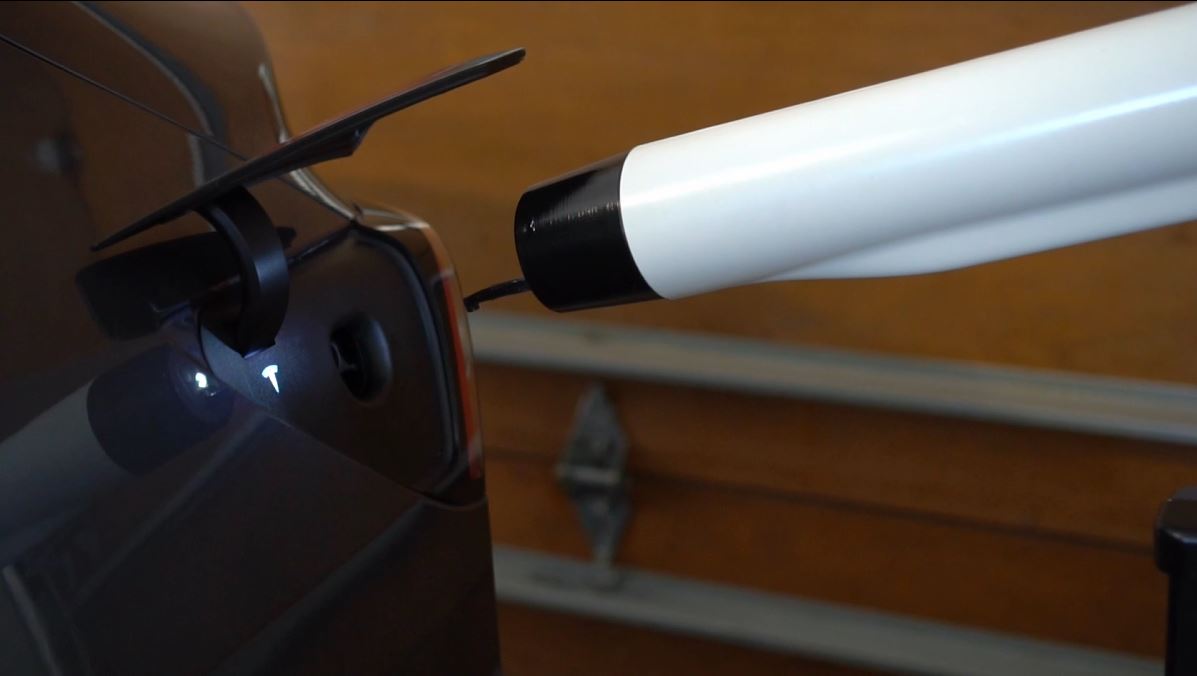 Skip the plug
The one downside of EVs? The extra step of fiddling with your charger before and after driving. Our patented latching system and other patent pending technologies allows the Autovoltek ChargeRobot to latch onto EV charging ports to get the leverage needed to plug itself in, so charging becomes something you won't have to care about.
Always Have Charge
It's easy to forget to plug in your EV while herding kids and bringing in groceries. Autovoltek's Computer Vision AI System automates the ChargeRobot's movement and function with no precision parking required, giving EV owners peace of mind that they'll always have charge for the next full day.
Pre-Order
Who We Are
The Autovoltek ChargeRobot is currently being developed by Procom Engineering Inc.
21 Brookline
Aliso Viejo, CA 92656
+1 949 305 4200